What is the Price of Blown Film Extrusion Line?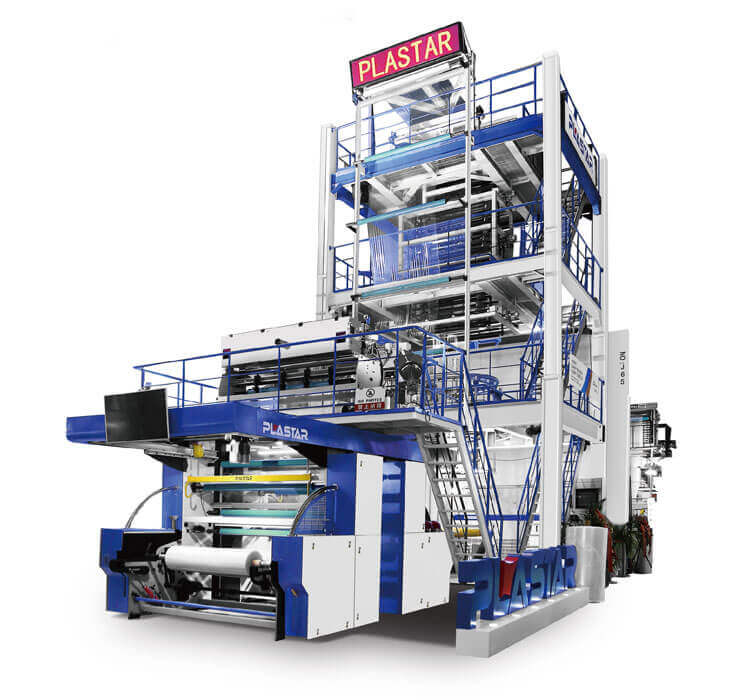 The price of a blown film extrusion line can vary greatly depending on the model, the features, and the production capacity. Generally, the price of a basic entry-level blown film extrusion line with a production capacity of around 20-50 kg/hr can start from around $20,000 to $30,000. However, more advanced models with higher production capacities, specialized features, and automation can cost hundreds of thousands or even millions of dollars.
Evaluating the Total Cost of Blown Film Extrusion Line
It is important to note that the cost of a blown film extrusion line is a significant investment for any company, and it is essential to consider factors such as the quality, reliability, and customer service of the manufacturer before making a purchase decision. Additionally, other costs such as installation, training, maintenance, and operational costs should also be taken into account when evaluating the total cost of ownership of a blown film extrusion line.
Choosing the Right Blown Film Extrusion Line for Your Needs
Choosing the right blown film extrusion line for your needs requires careful consideration of a range of factors, including your production needs, budget, and the features and benefits that matter most to you.
At Plastar Machinery, we're committed to offering the highest quality blown film extrusion lines at competitive prices. Whether you're a small business just starting out or a large-scale manufacturer looking to scale your production, we have the right machine for your needs. With advanced features, high-quality materials, and a range of customization options, our machines are designed to meet the needs of various production environments and deliver consistent, reliable performance.
Thank you for considering us for your blown film extrusion line needs. If you have any questions or would like to learn more about our products and services, please don't hesitate to contact us. We look forward to hearing from you and helping you take your production to the next level.